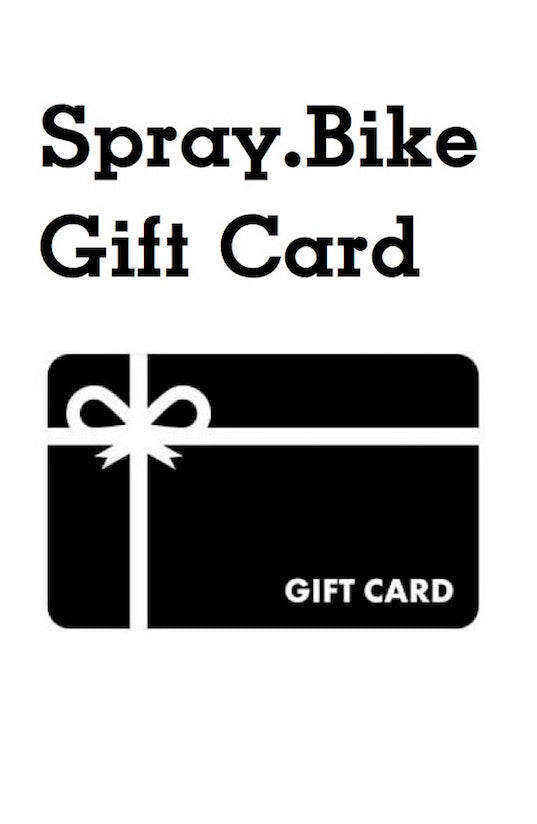 The perfect gift for a loved one. Or even better - the perfect gift for YOU from a loved one. So don't forget to tell them it's what you'd like!

Gift cards are delivered by email and contain instructions to redeem them at checkout. Our gift cards have no additional processing fees.
Valid for one year.
Please note: For our aerosol products, we can only ship to Belgium, Bulgaria, Croatia, Czech Republic, Denmark, Finland, France, Hungary, Ireland, Italy, Luxembourg, Monaco, Netherlands, Norway, Poland, Romania, Slovakia, Sweden, Switzerland, the UK (Including Isle of Man & Channel Islands) so this gift card is only suitable for someone in one of these countries.